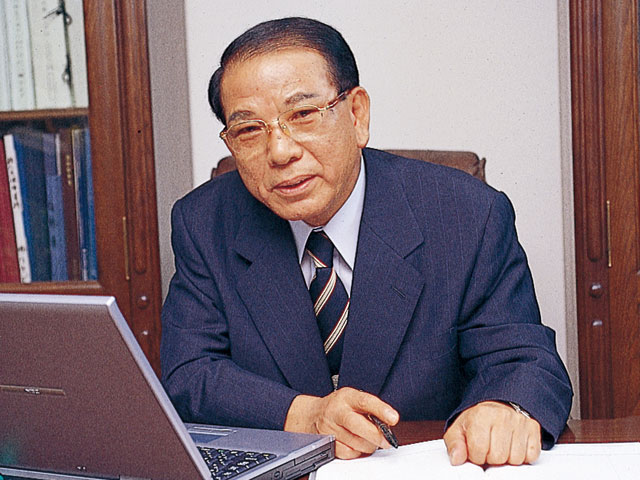 Message from the Chairman
With a firm commitment to the motto, "Staying a step ahead,"
Uchida Co., Ltd. has been responding to challenging customer requirements regarding quality, cost and delivery based on our extensive experience, leading-edge technical capabilities, and state-of-the-art facilities.
Our efforts to create superior products have led customers to place their trust in our abilities, and our order volume has steadily risen. Today, Uchida's dies are used not only in Japan but also in the United States, Europe, and other parts of the world.
To help Japanese automobiles continue offering the world's highest quality, Uchida must maintain its lead in die technology, introducing new technologies and refining existing technologies to further enhance quality. Our goal is to contribute to the further development of the automobile industry around the globe.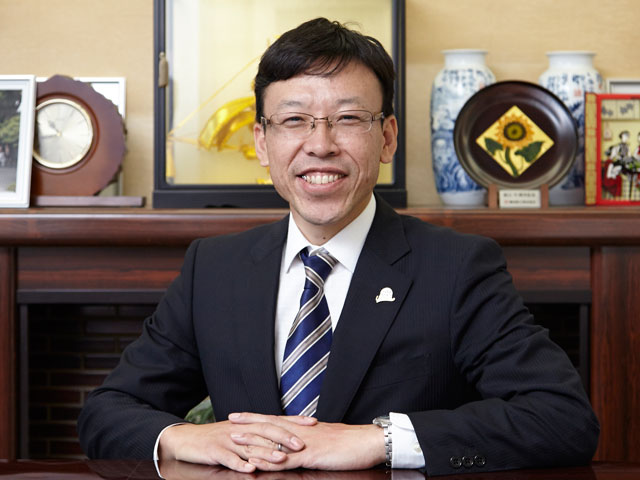 Message from the President
As the best partners with a high fusion for technology and function
In 2014 Uchida welcomed its 80th celebration in business establishment and its 50th anniversary in the foundation of the company.When we had to struggle against difficulty, the company had grown up with the assistances of our partners.
In recent times the business seems to have widened globally and we realized the strengths of Japan's functional technology once again.
Uchida is a professional press molding group and have resolved several problems with new press molding development by high fusion for technology and function.We believe that our company hopes to be helpful to the world of motor vehicle industry as the best partner in the manufacture of steel vehicle body parts maker.